Looking for a

reliable

panel beater?
Platinum Accident Repair Center are panel beaters based in Takanini providing a range of car repair services. Book your car in today to get your car back on the road in no time! why platinum accident repair centre
At Platinum Accident Repair Center we understand how distressing an accident can be. Our team of trained experts works with you and your insurance company to get your car repaired and back on the road as soon as possible.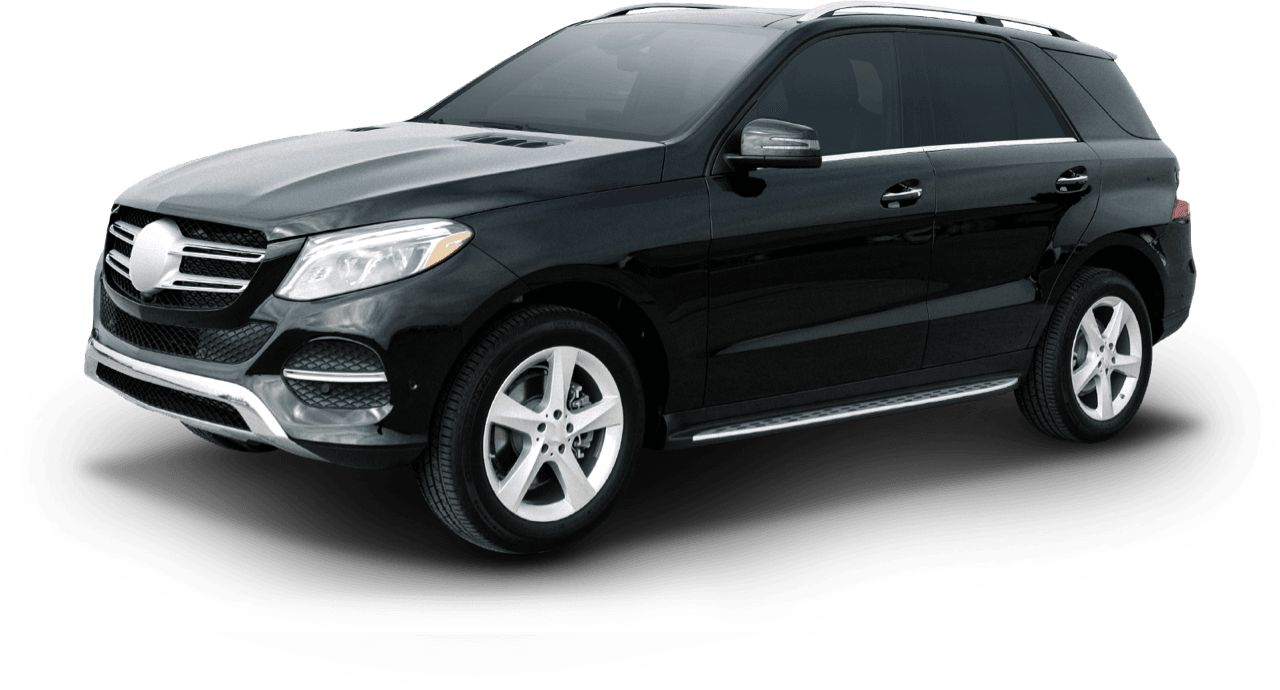 Fast & reliable car repairs takanini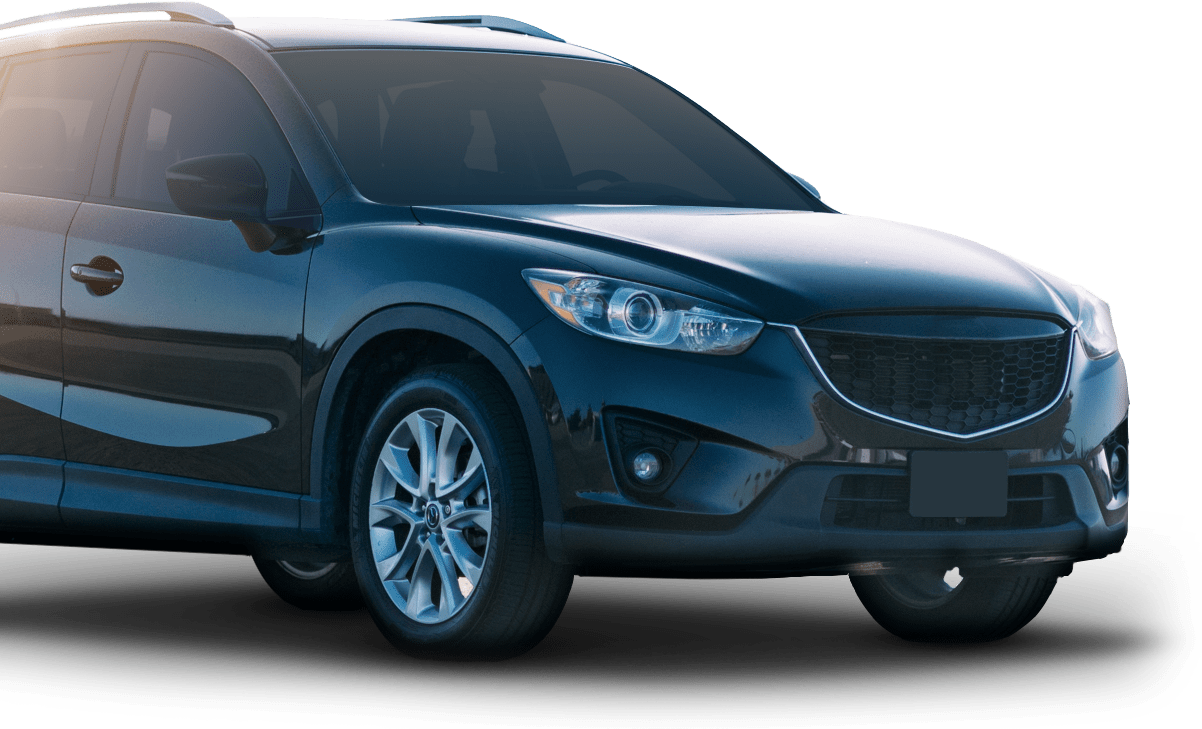 what our customers have to say
"Brilliant! After importing a new front bumper for my car from overseas to update the look I went on a mission to find someone who was going to do a good job with the paint job. James was friendly, professional and didn't beat around the bush when it came to pricing and time-frames. I immediately felt confident in his work and after getting a few quotes from other places I decided that James and his team were the way to go. The job that was done was impeccable. I'm an extremely fussy person and have a passion for cars, so I was very happy to see that the colour match was spot on and the job exceeded my expectations. If you care about your car and want a top quality job then look no further than Platinum Accident Repair Centre. Cheers guys!"
– Ryan Evans
"Highly recommend Platinum very professional excellent service, have used them twice now and gone above and beyond expectations."
"I had my UTE tray hard top reconditioned and painted, Excellent job! also replaced factory stickers with non-genuine custom made but look absolutely awesome."
"Did an Amazing job and car back cleaner than it arrived A++ – Totally Recommend this Company for any repair work."
Quality, honest workmanship. We believe in premium customer service followed by excellent and professional work for all our customers. Our team will give you a clear estimate on your vehicles repair and a book-in date that works for you.